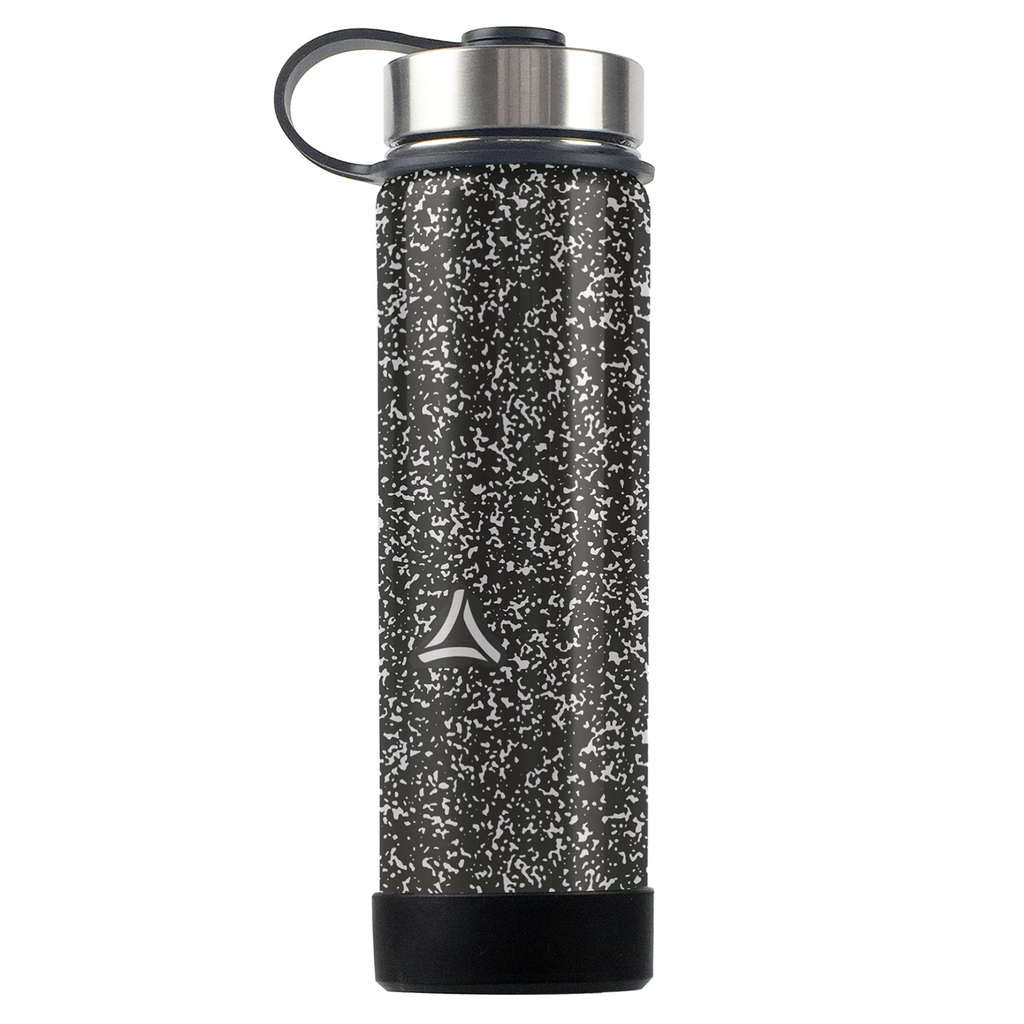 Inspired by the ubiquitous patterns that emerge while walking/running/pedaling around the city. The Chot is built from the lines and circles that penetrate our subconscious and shape the urban landscapes we love.
Vacuum insulated stainless steel water bottle with distinct attitude and a perfect size. BPA free.

Keeps beverage temperature (24-hours cold, 12-hours hot); 

Great for travel, sports, outdoor recreation, or a day in the office.  Fits in most cupholders.

Enjoy a leak-proof stainless steel cap on the 22 fl. oz. Trimr Cask.

The silicone bumper protects against dings, loud tings, and accidental spills.

Trimr 1 year Guarantee: We back all our water bottles, shaker bottles, and fitness products with a 1 year guarantee.